I'm so glad there's a KAL for this pattern; thanks to the mod for putting this together! I'm Holley (aka complainr), and I'm plugging away on the homestretch for the Cardigan for Arwen from the Winter '06 IK, and I told myself that I had to finish that first before casting on for this!
I did buy the yarn this weekend while on a quick mini-vacation with my husband. He waited quite patiently as I chatted with the local yarn merchant and did about 3 very slow circuits around the shop before making my decision. (There's something just so very pleasant about finding yarn on trips.)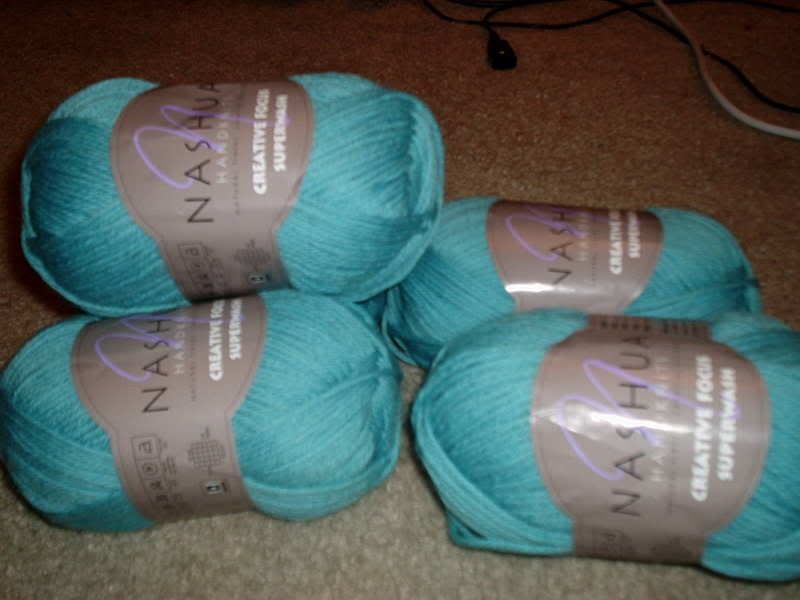 It's Nashua superwash wool; I've never worked with this particular brand before (or with superwash wool, either). I'm going to go ahead and test my gauge. Hopefully that'll go well...